SINCE 1964, AT THE FOREFRONT OF ULTRASOUND TECHNOLOGY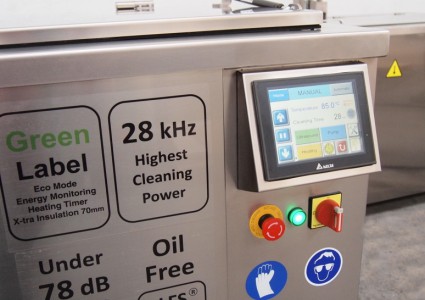 UltraTecno is one of the best ultrasonic cleaning companies of ultrasound technology.  Since the beginning of its operations, our company relies on the latest technological advances to improve our ultrasound equipment, distributed worldwide.
The quality of our equipment is guaranteed by ISO 9001 Quality System and only surpassed by our commitment to our clients' satisfaction, starting with the first contact.  Our ultrasounds company will always be there for you, taking care of your needs with efficiency and urgency.
At UltraTecno we look to the future relying on technology innovation, offering the best ultrasonic equipment quality and an excellent service to our clients.