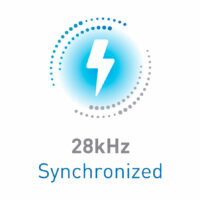 The most powerful cleaning performance at market, developed for difficult applications.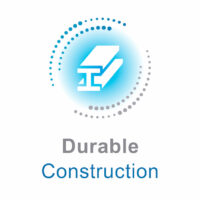 Industrial robust design and construction for a longer reliability and lifetime.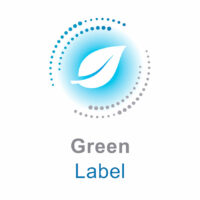 The lowest electrical consumption with +150% thermal insulation layer (50 mm vs standard 20 mm) to avoid expensive heat loss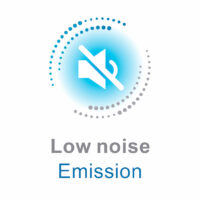 Our exclusive and patented ARF filters reduce 90% noise emission.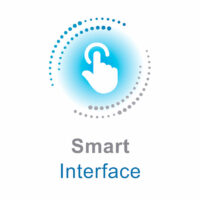 Tools for automated control of cleaning process.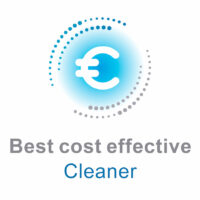 Reduction of operating costs (detergent, water and electricity). Eco-friendly 50% reduction at detergent usage means thousands of euros savings during equipment lifetime (>20 years). ROI<1 year.