UltraTecno designs and manufactures ultrasonic cleaning equipment protected against dust deposits and water jets from any angle, managing  completely isolate ultrasonic cleaning equipment from external elements.
IP55 protection works against water and dust, specifically designed for the food industry due to the strict legal controls, however it is applicable to any industry or sector.
UltraTecno has been committed to constant innovation for more than 50 years with the aim of offering specific solutions for each industry.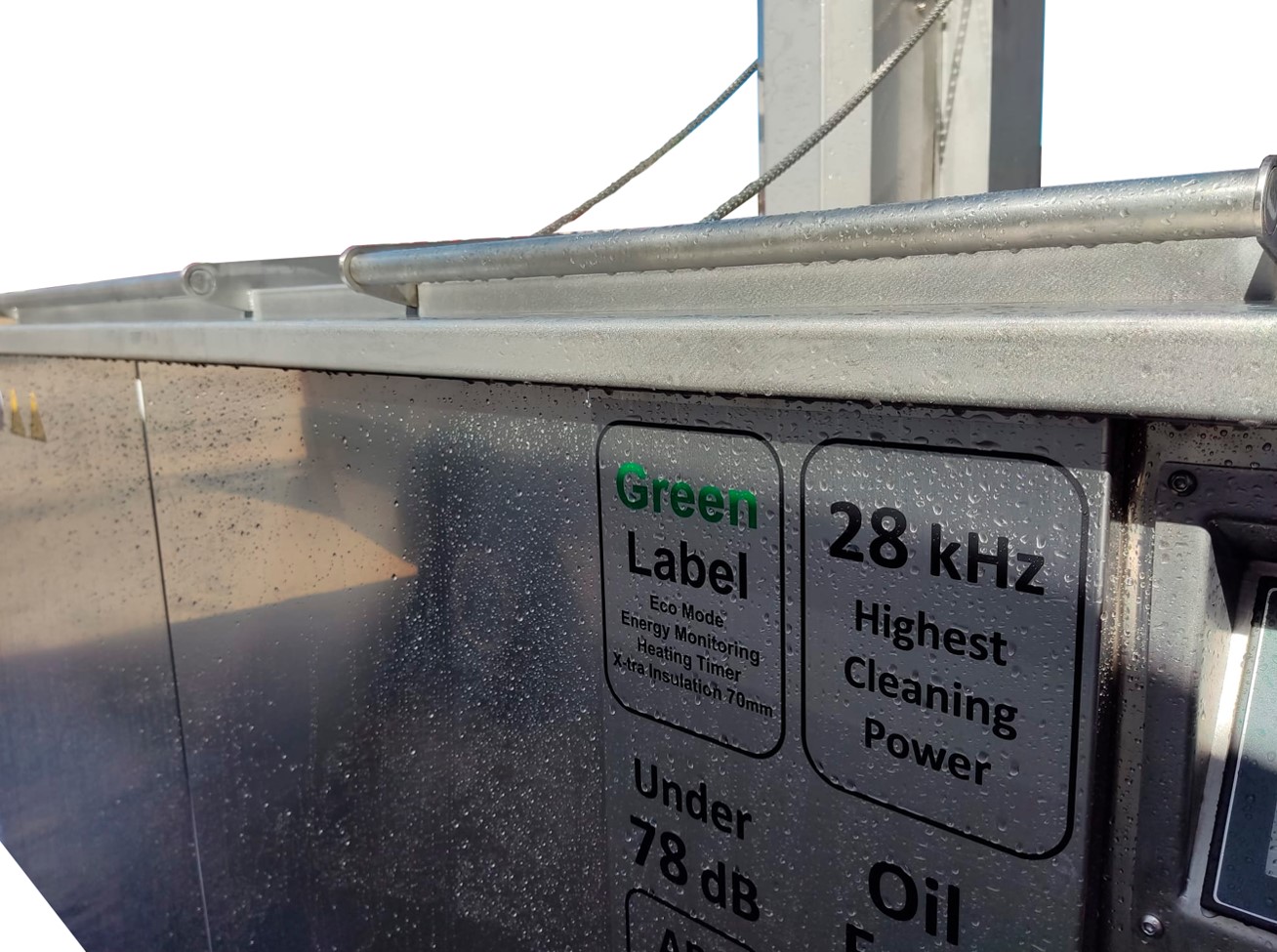 Ultrasonic Cleaning Equipment Features  – Protected with IP55
Fully Sealed Lift Axis

External Fan Protection

Automatic Lid Chain Brush

Sealant Silicone for Stainless Steel Exterior Panels

Lower Plate Against Dust and Water from the Ground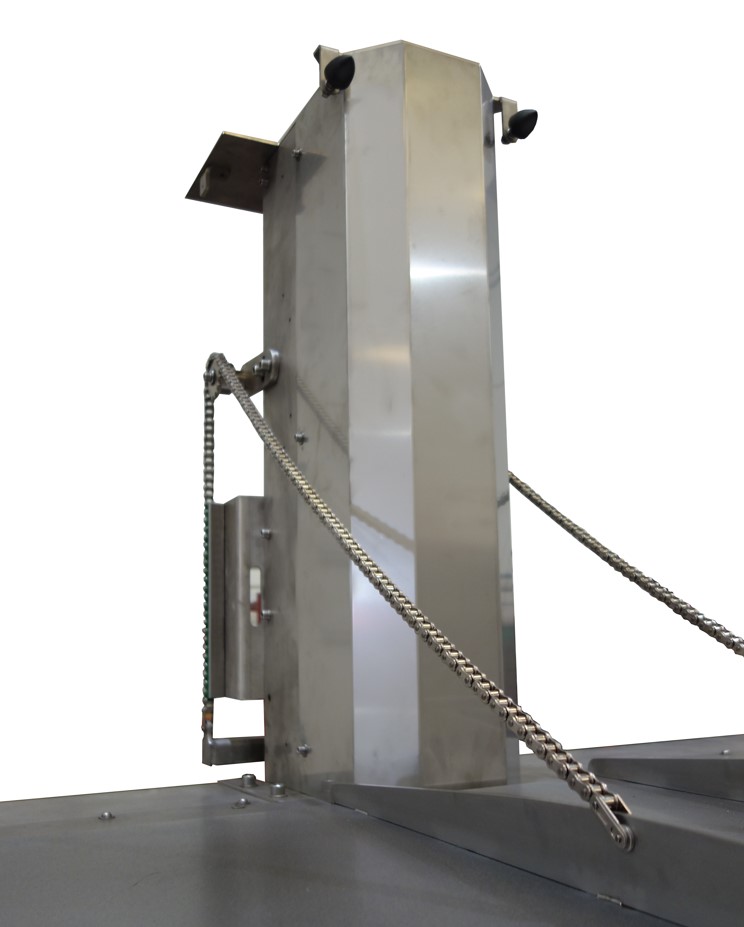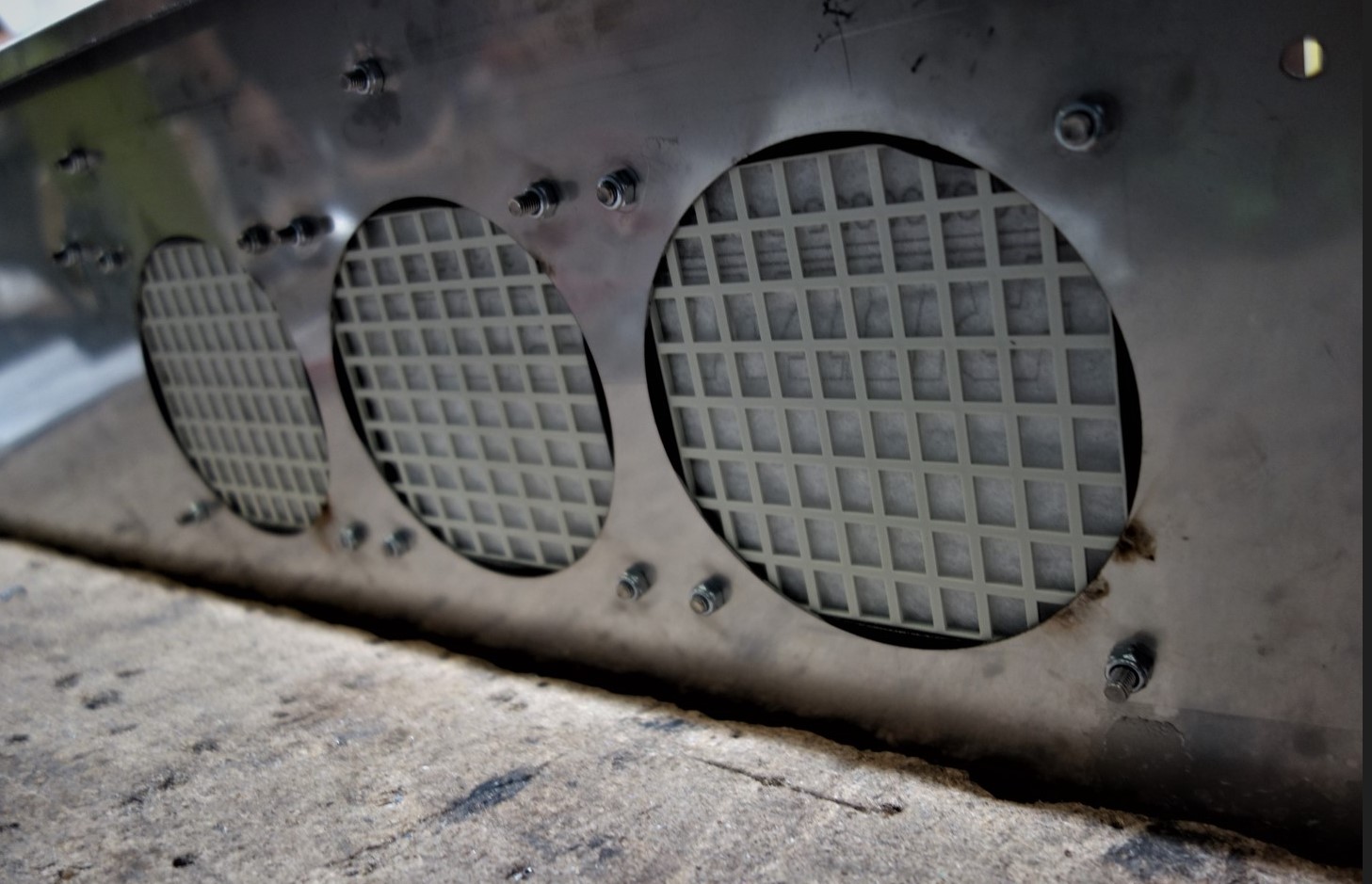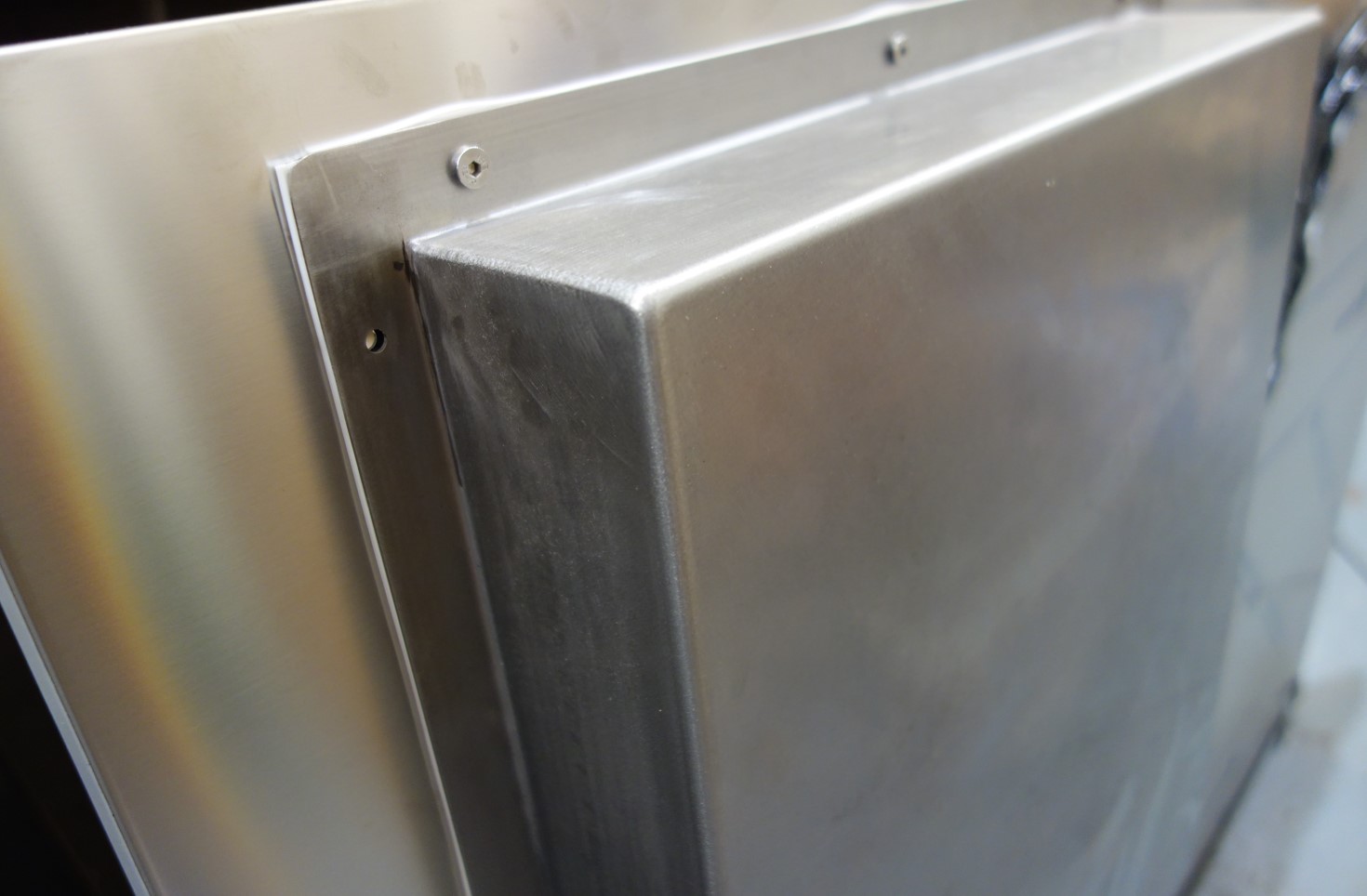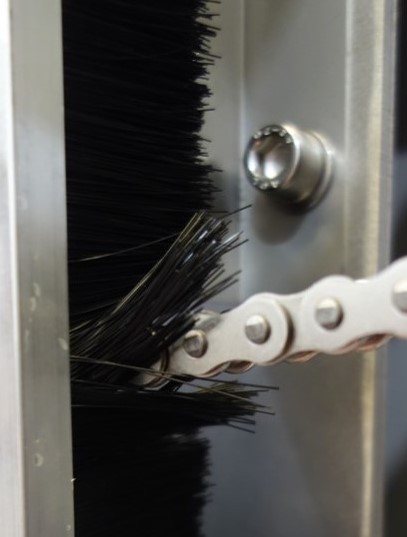 Automatic Lid Chain Brush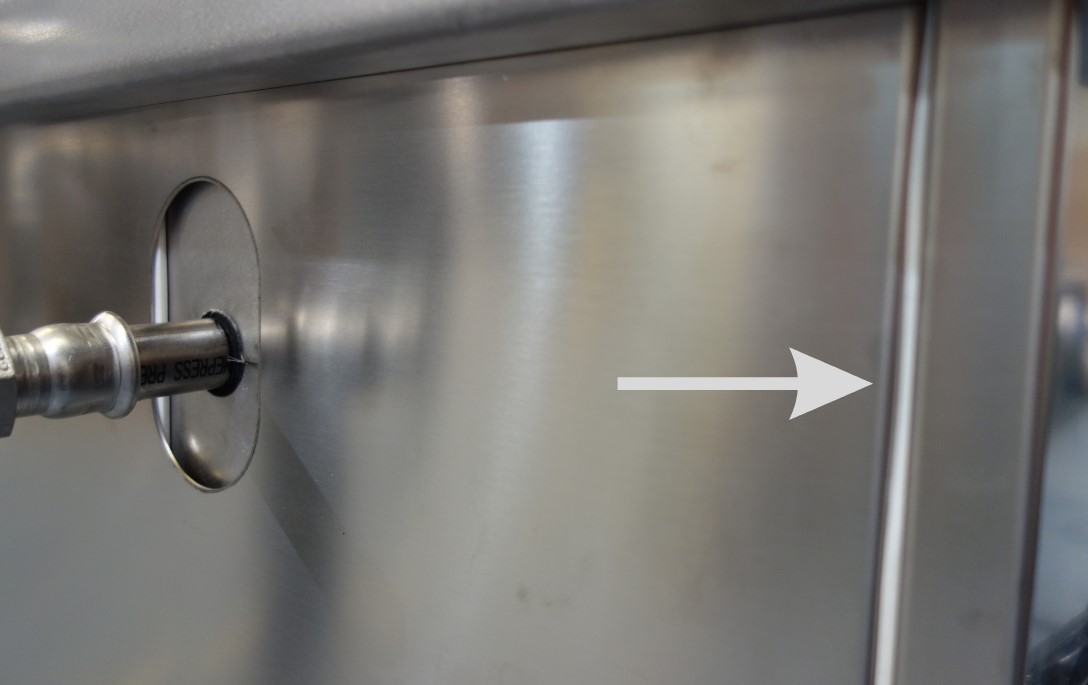 Sealant Silicone for Stainless Steel Exterior Panels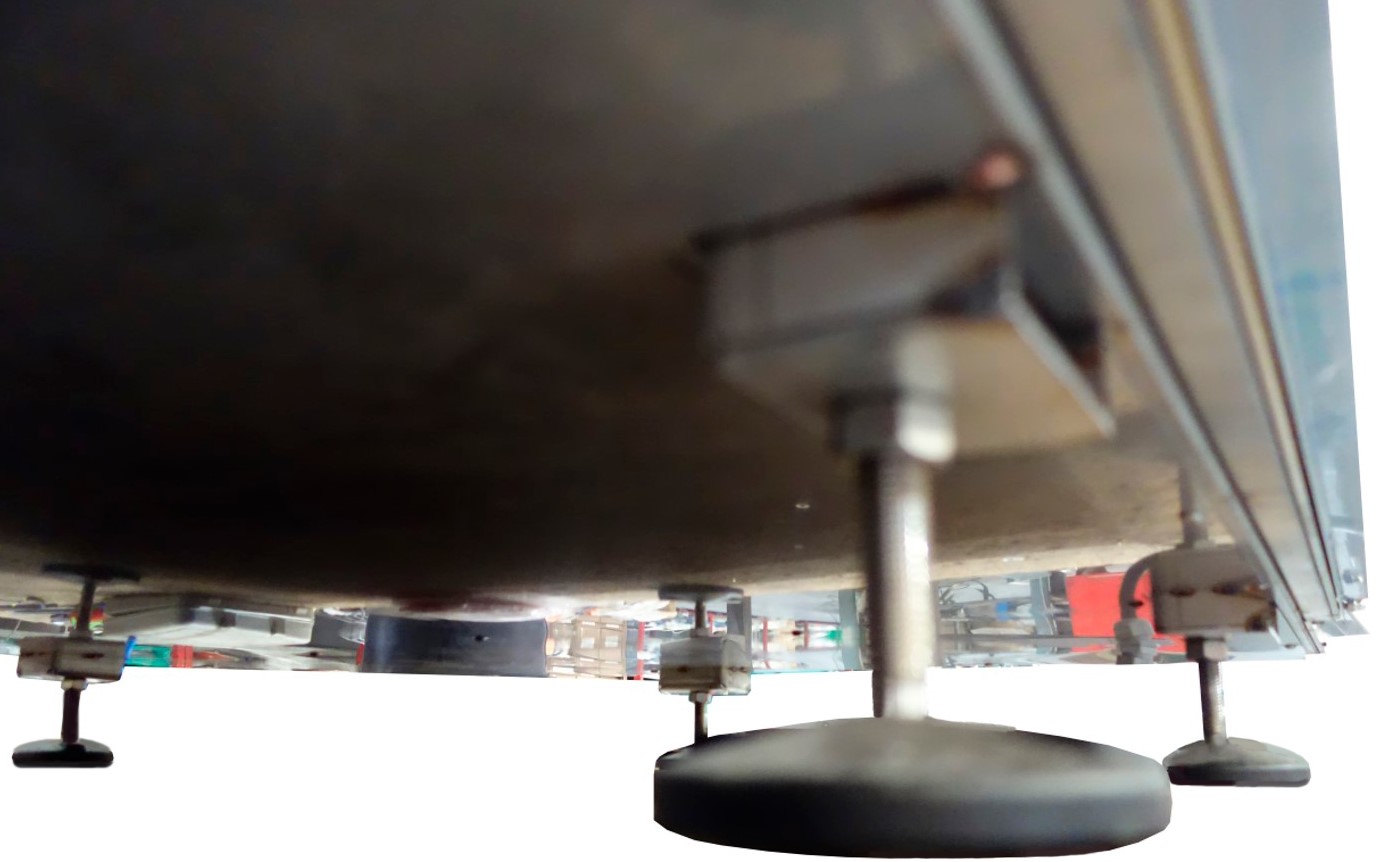 Lower Plate Against Dust and Water from the Ground