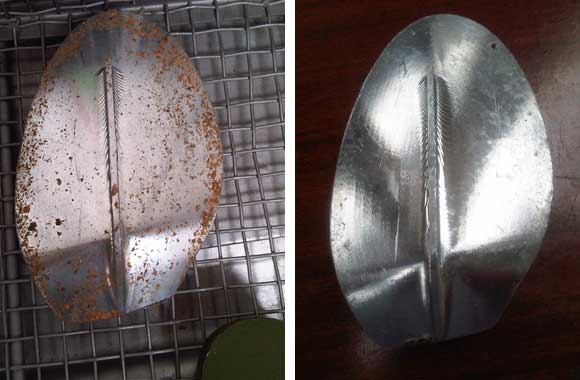 UltraTecno, the leading manufacturing company in Spain in the development and distribution of ultrasound cleaning equipment, has more than half a century of experience in the market.  The company has reached excellence and enjoyed a large presence in diverse industrial sectors including the following:
Energy and Cogeneration Plants
Automotive, Aeronautics and Railway Industries
Food Industry
Automotive Service and Ship Maintenance
Machining and Milling Workshops
Injection moulding
The success of our company is not only domestic, but it has spread all around the world relying on a multitude of distributors in different countries like Europe, America, Africa and Asia.  The result is seen in the aluminium ultrasonic cleaning system.
The ultrasonic cleaning systems have been designed by the best engineers, and manufactured with the best materials. Any aluminium ultrasonic cleaner directly acquired from the warehouses of our pioneer company in the ultrasonic cleaning sector will guarantee excellent results.
Thanks to its innovative 28 kHz frequency cavitation system it is possible to clean more difficult parts quicker for a lower cost.  UltraTecno's ultrasound cleaning systems have an almost perfect triple thermal insulation to reduce heat losses by more than 70%, becoming the most efficient cleaning system in the market.
Do not hesitate any longer, install a cleaning system that will help you to reduce electricity consumption and labour costs, with unbeatable results.