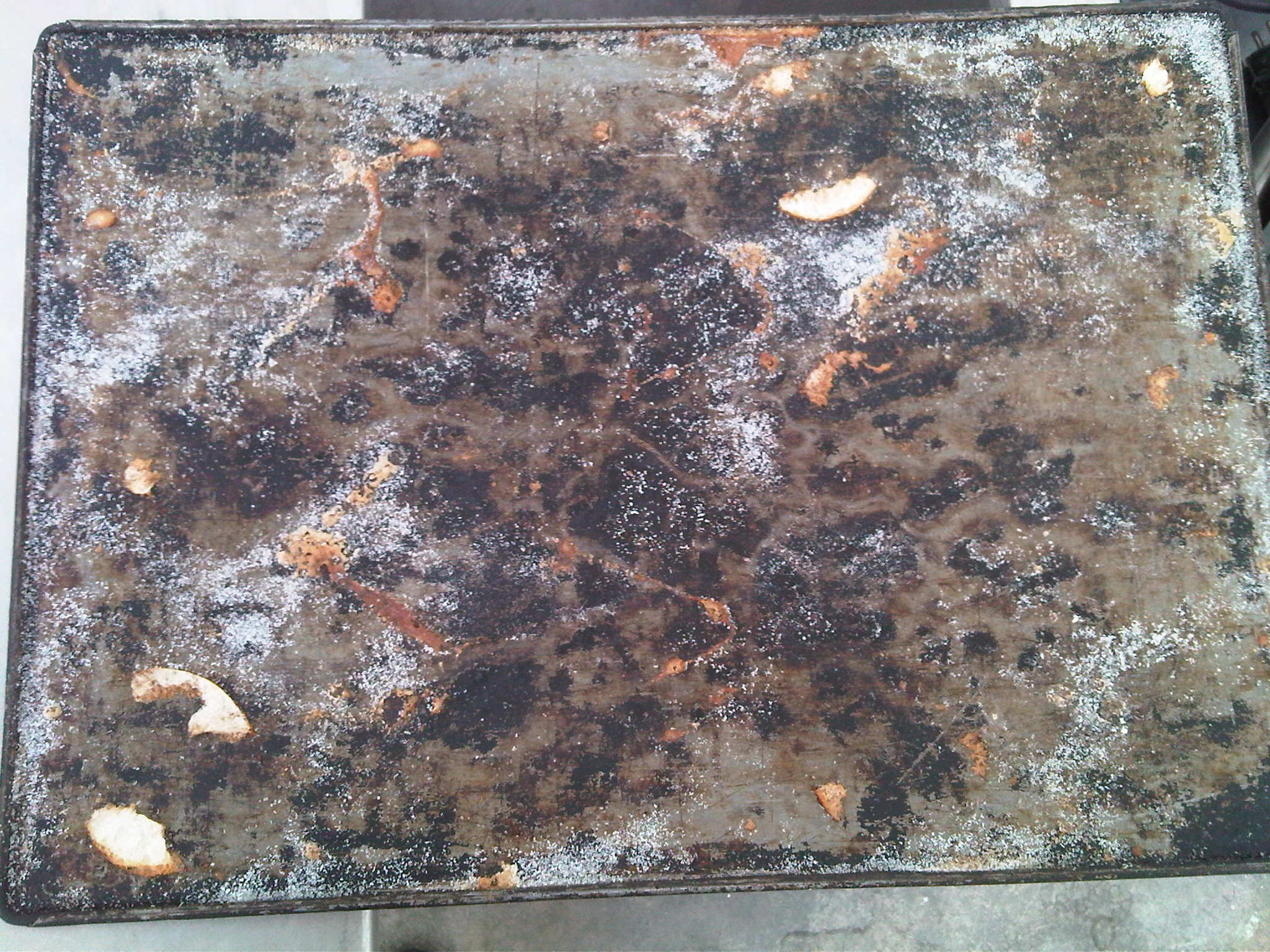 At UltraTecno we manufacture our products to last.  The material we used to design and finally manufacture our ultrasonic cleaning systems is stainless steel.  Our cleaning systems not only rely on the high-durability of this material but also on its properties to resist the highest-temperatures and erosion.
In addition, the transducers plates of our ultrasonic cleaning systems have 25% higher thickness of stainless steel rather than the regular 3 mm thickness.  Therefore, we can notably reduce the risk of ultrasonic erosion by offering a more homogeneous and improved cleaning, and as we said before, ensuring the increased durability of the equipment.
The stainless steel ultrasonic cleaning of barrels is based on cavitation phenomenon.  Our ultrasonic cleaning systems reaches a cavitation frequency of 28 kHz, a much higher power than average that guarantees the creation of larger-sized bubbles and, in short, the release of more energy and heat, which ultimately will generate a higher quality cleaning system capable to remove the traces of dirt and grease, even from the complex geometric parts difficult to clean.
The UltraTecno steel ultrasonic cleaner guarantees these results, as well as a total thermal insulator with a triple layer of 70 millimetre thickness which reduces heat loss by more than 70%, saving energy and improving the results quality.
Each component and each detail of our ultrasonic cleaning systems have been manufactured in stainless steel or Phosphor-Bronze/Silver alloys – as our transducers and piezoelectric crystals – to guarantee excellent results and the increased durability of the machinery.  Check by yourself why we are the leading company in the ultrasonic cleaning sector worldwide.