Ultratecno wants to announce its collaboration with Técnico Solar Boat, offering its support to their project. We are proud of the innovative spirit demonstrated by these young engineers in order to achieve their dreams.
A Little Bit About Técnico Solar Boat
Técnico Solar Boat was established by engineering students from the Instituto Superior Técnico, in Lisbon. They work together on the development of manned competition vessels powered exclusively by solar energy and hydrogen in an open-source mode and happily provide information about their prototypes.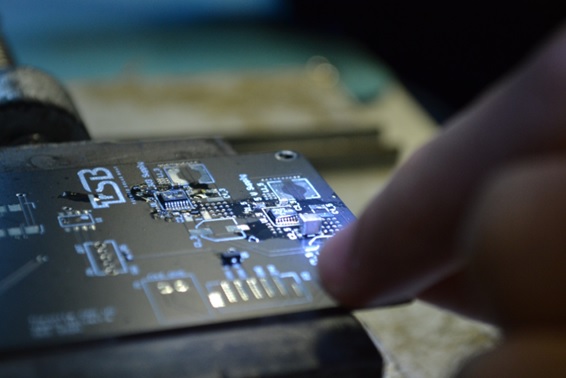 Nowadays
They have recently finished three solar-powered boat prototypes as well as their first hydrogen powered vessel. Apart from these, they are developing their very first autonomous boat – The SP01.
Técnico Solar Boat make the majority of the boats' components by themselves and thus, their electronic department is constantly designing, manufacturing, and assembling PCBs. These are not only for the electrical systems of the boat but also the testing of everything before integrating them onto the boat. The parameters for cleaning the dirt from the PCBs are the following: UT-6B model, 15 minutes and 5% Ultrasonal detergent.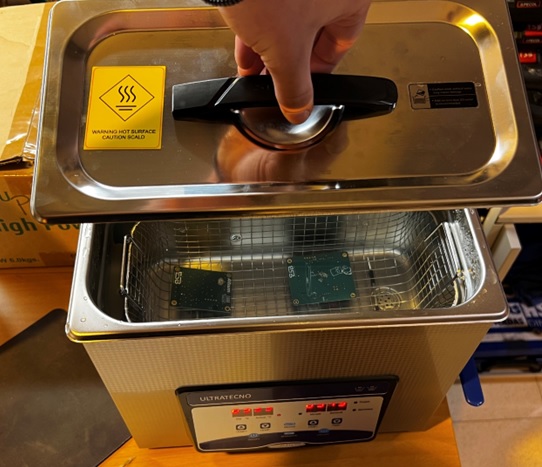 Cooperation With UltraTecno
To make this possible, UltraTecno wanted to provide them with a table-top ultrasonic cleaner for this project. This ultrasonic cleaning machine helps in the cleaning of their PCBs after soldering and for maintenance purposes.
We are pleased to announce our support as one of their sponsors in order to contribute to the achievement of the best results in every competition they participate in.
In Ultratecno we like to support new technical projects with a focus on innovation, development and technology. We believe that this approach assures a future not for a company searching for technical professionals but also as an organization which cares for the community.
Good luck in your next race!